Imagine having yoga and mindfulness when you were a child....what impact would it have had on your life?
Inner Child Yoga (I.C.Y.) Kids Meditation provides a space for children to learn more about themselves. We teach kids time tested tools and techniques that they can take with them throughout life.
Our courses also have an education focus and lessons within our courses feedback to core subjects such as English, Maths, Science, Physical Education and Creative Art.
"It really helped my daughter down from her anxiety. It's the first meditation we've done - very impressed!"
- Amy, parent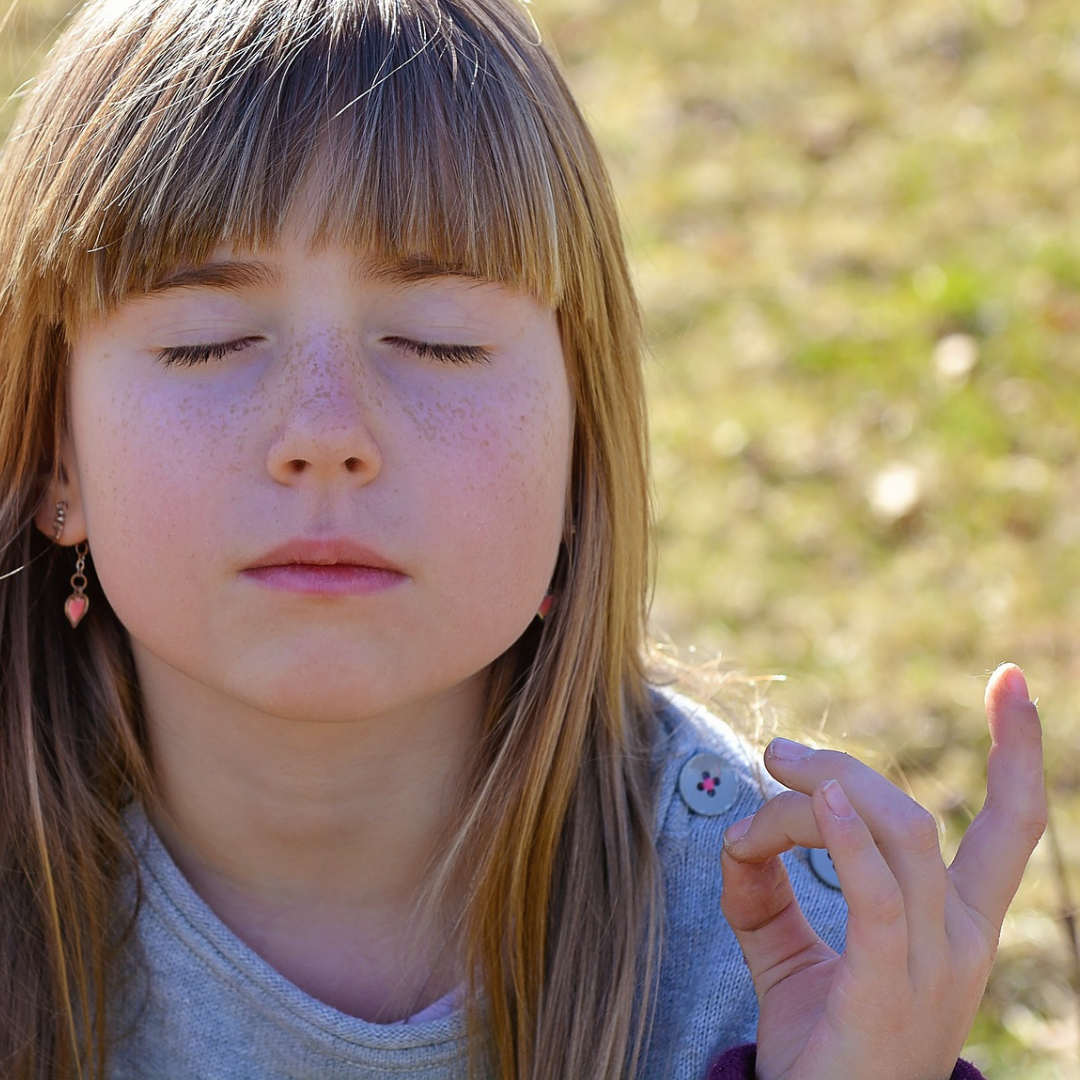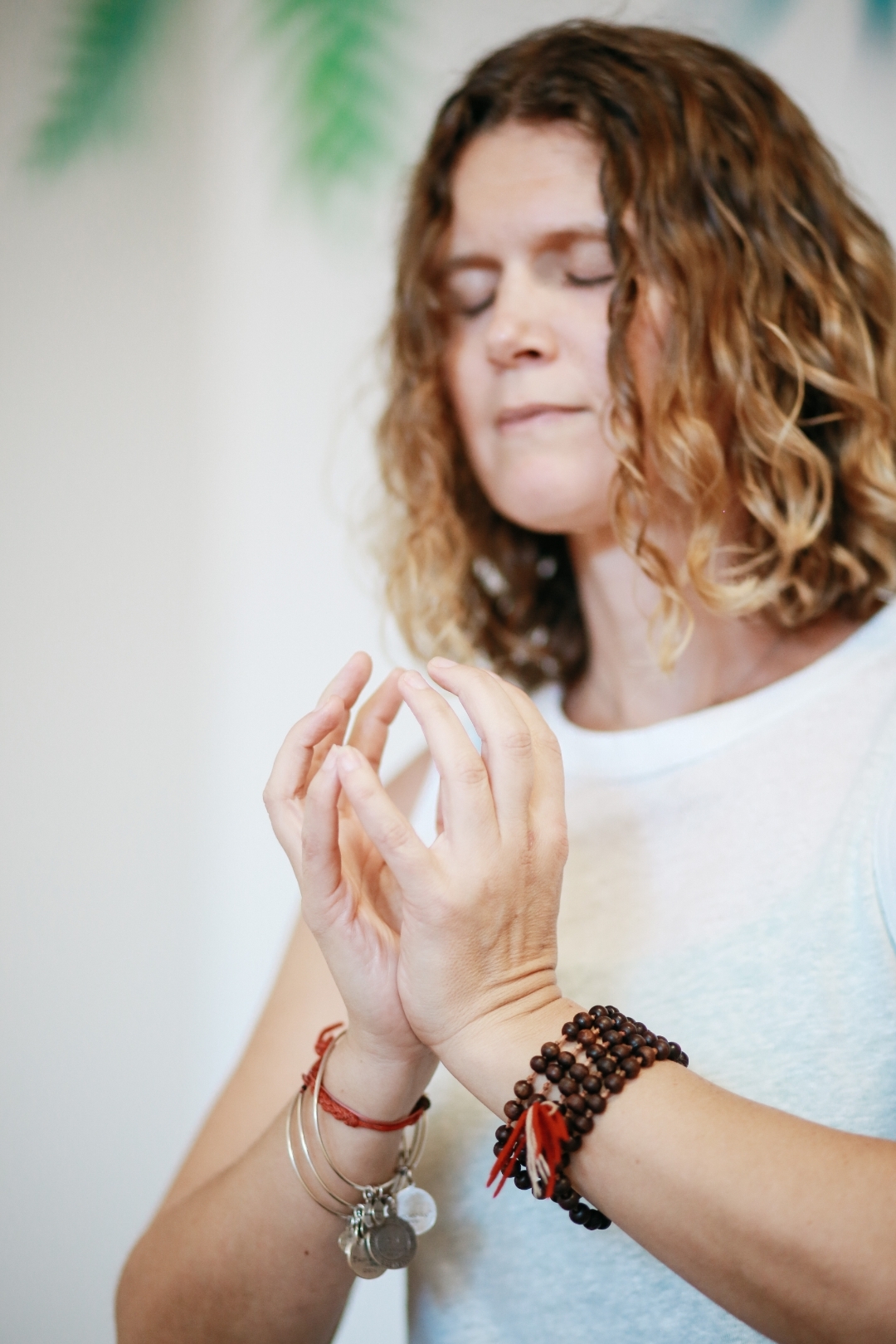 "Yoga is a light which once lit will never dim. The better your practice, the brighter the flame." ~ B.K.S. Iyengar
These words could not be more true, my light was lit in 2001 and yoga and mindfulness has been part of my life ever since.
My own journey has taken a pathway through various styles of yoga and meditation. Through this experience it became clear that yoga and mindfulness is not just for adults, children love and embrace the personal growth it brings. We have the privilege of creating the inner child of tomorrow's adults.
I'm a member of Yoga Australia and International Meditation and Mindfulness Alliance (IMMA).
Inner Child Yoga Kids Meditation empowers kids to connect with themselves, love who they are and fully experience the adventure of life.
Photo taken by Lavana Dancer at Tri Shine studio
Check your inbox to confirm your subscription